Today's show contains key fob hacking, information on how to milk various animals, grand theft auto, an amazing new demonstration of something Synthead calls Dueling Lunk Alarms, a robbery announcement, and a naked girl smoking cigarettes.
Listen to The Snow Plow Show podcast
Listen to Synthead's Bass Box Show on Prankcast or YouTube
Listen to Devon's Take Your Pants Off show on Wednesday nights
The opening song is performed by JD-flat Beats. The background music is the theme song from Laugh Track Matt and Zax's Party Time. The end song is a combination of their theme song and Rappy McRapperson's Factory Song.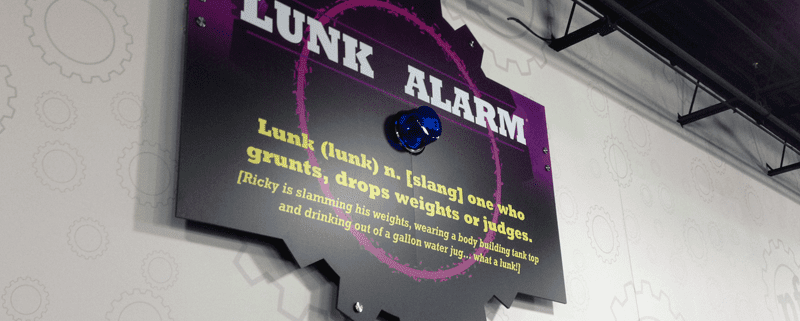 Podcast: Play in new window | Download
Subscribe: RSS