Our hiatus is broken with some great calls where Dragonmere gets owned by a hotel desk clerk, Carol owes a man an apology over a milk door disagreement, RBCP may NOT provide a safe haven to Antifa members in his trailer, Carlito causes K-Mart to go out of business, Tom Servo is forever branded a gutless wonder, Wolfiten has only a week to live, and Devon digs around in a lady's back yard if you know what I mean. The intro is performed by HD-flat Beats, the background music is Flip All The Switches by Redbox and the Chilipeppers, the ending song is Hey Steve with Miss Prince.
---
If you like the calls you heard in this episode, then you'll probably like the podcast that many of the calls are taken from, which is called The Snow Plow Show. That show is released twice a week, so be sure to subscribe to it. I also do a few other podcasts that you might enjoy, such as Brad's Cactus Shack,the Hobosodes, and Hang Up The Phone. You can find even more great prank calls on the Phone Losers of America YouTube channel. And be friends with us on Animal Crossing!
And if you like prank calls but you can't stand me, you might like the shows on the Prank Call Nation network, as well as shows like Justin Sings The Pranks, Daisy's Dungeon, Graveyard Goonz, Wasted Memory, Another Prank Call Show, Dragonmere, Travels with Miriam, and Devon Anustart.
You can support this show on Patreon or on the Phone Losers website to get extra shows each week and get access to a giant archive of secret shows.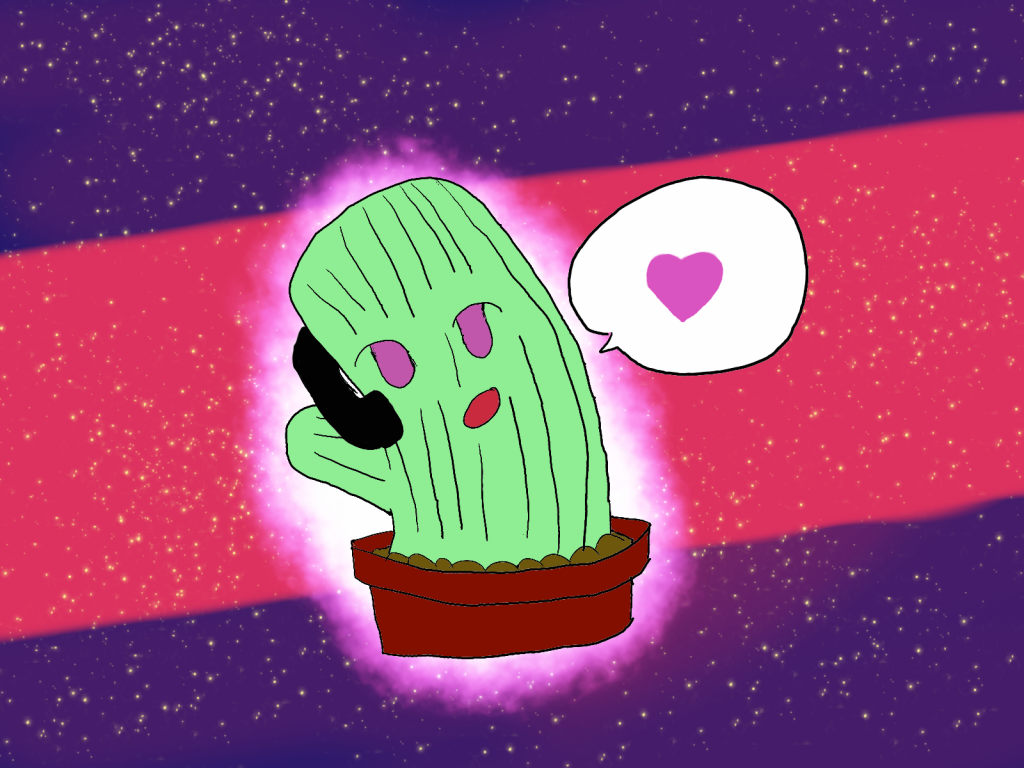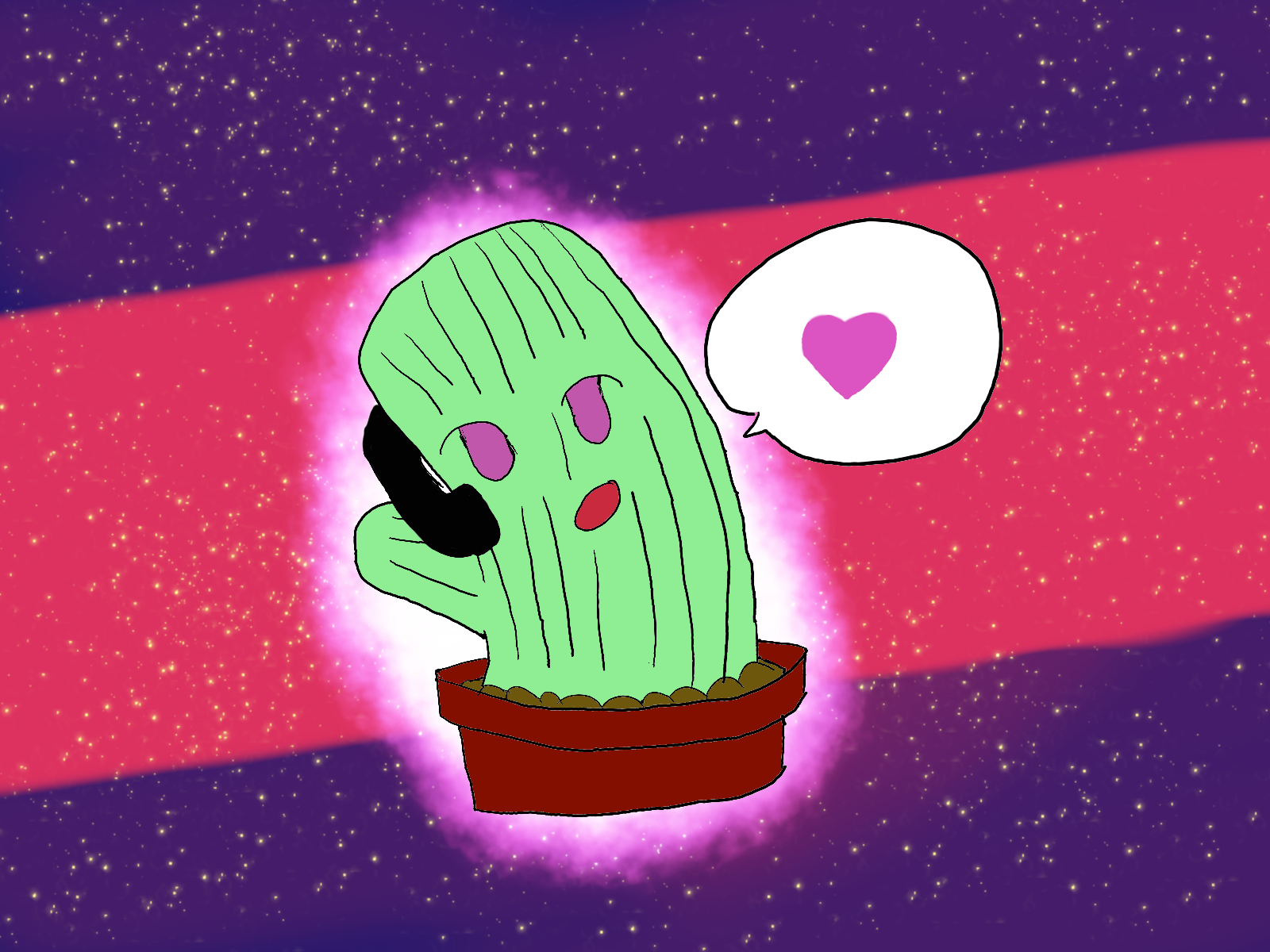 Podcast: Play in new window | Download
Subscribe: RSS