Today's episode features mostly calls to people who think their line has been mysteriously crossed with a neighbor, only to find out that things aren't as they seem with their spouse. There's also a good call by Dragonmere.
Listen to Dragonmere's Show on Tuesday nights around 4pm Pacific / 7pm Eastern
Be friends with us on Animal Crossing! Below are some very important friend codes, many of them from your favorite prank callers that you listen to each week.
dragonmere 4060-9172-2548
Devon Anustart 5114-5360-0544
King Richard 1105-7212-3058
RBCP 8117-5861-2415
ArbitraryAlex 8568-5861-4978
default.urine 2324-8544-8416
MST3Claye 6577-4096-3017
Paɐnti 8232-4675-1711
Olga 1007-1397-2133
chrispy808 5517-9941-3791
sagacious zu 7495-2799-4385
If you like the calls you heard in this episode, then you'll probably like the podcast that many of the calls are taken from, which is called The Snow Plow Show. That show is released twice a week, so be sure to subscribe to it. I also do a few other podcasts that you might enjoy, such as Brad's Cactus Shack,the Hobosodes, and Hang Up The Phone. You can find even more great prank calls on the Phone Losers of America YouTube channel.
And if you like prank calls but you can't stand me, you might like the shows on the Prank Call Nation network, as well as shows like Justin Sings The Pranks, Daisy's Dungeon, Graveyard Goonz, Wasted Memory, Another Prank Call Show, Travels with Miriam, and Devon Anustart.
You can support this show on Patreon or on the Phone Losers website to get extra shows each week and get access to a giant archive of secret shows.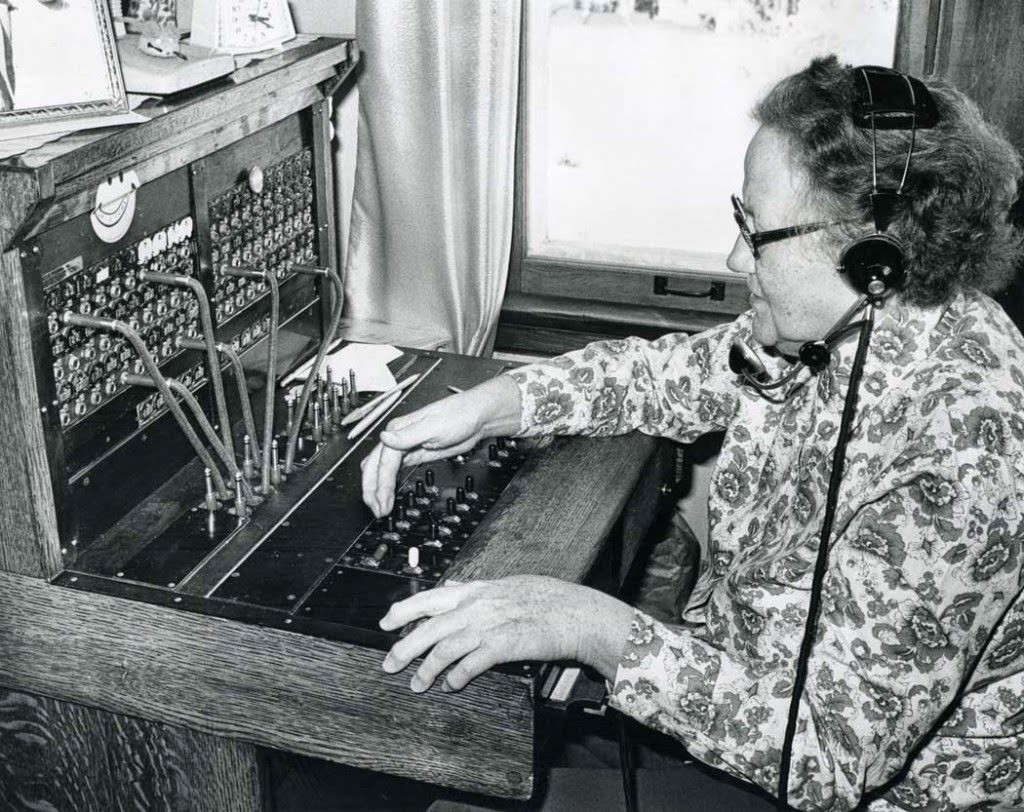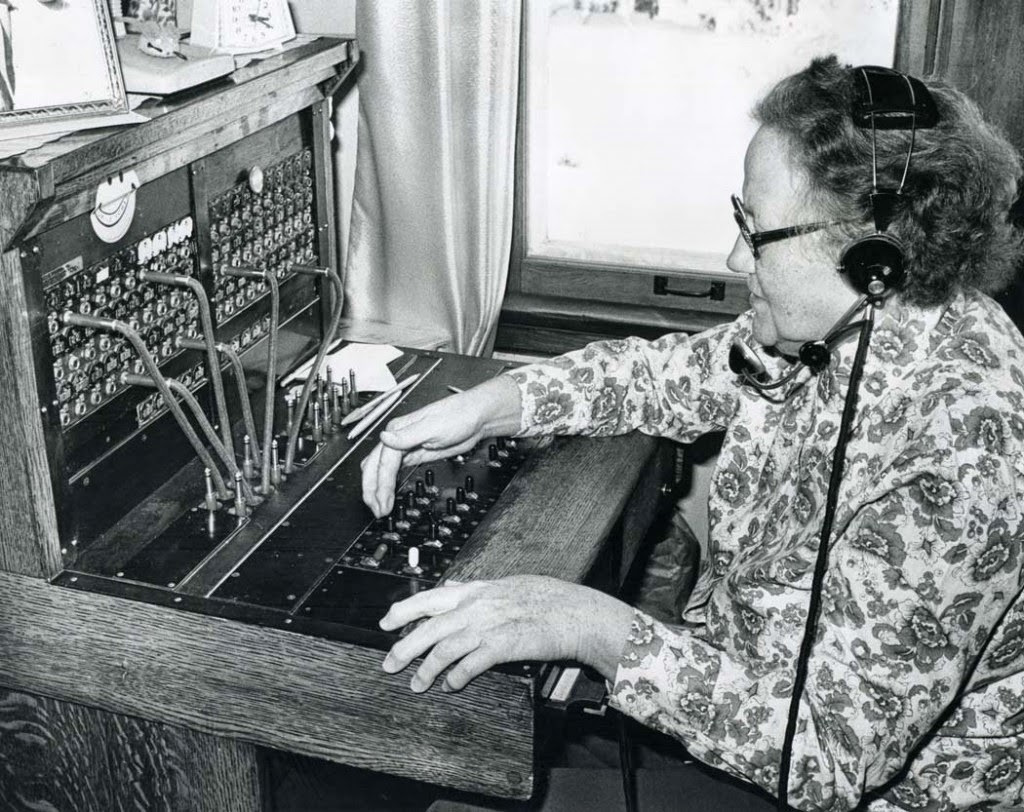 Podcast: Play in new window | Download
Subscribe: RSS