Today's episode features people who like to complain on the internet about companies, sometimes even posting their phone numbers, and then act appalled when some weird internet person calls them back pretending to be with the company.
Listen to Dragonmere's Show
Listen to Wasted Memory's Show
Tonight after Dragonmere's show there will most likely be a show by Graveyard Goonz, and then a late night show by Devon Anustart. Be sure to check those links and hopefully you'll catch one of them.
If you like the calls you heard in this episode, then you'll probably like the podcast that many of the calls are taken from, which is called The Snow Plow Show. That show is released twice a week, so be sure to subscribe to it. I also do a few other podcasts that you might enjoy, such as Brad's Cactus Shack,the Hobosodes, and Hang Up The Phone. You can find even more great prank calls on the Phone Losers of America YouTube channel.
And if you like prank calls but you can't stand me, you might like the shows on the Prank Call Nation network, as well as shows like Justin Sings The Pranks, Daisy's Dungeon, Graveyard Goonz, Wasted Memory, Another Prank Call Show, Travels with Miriam, and Devon Anustart.
You can support this show on Patreon or on the Phone Losers website to get extra shows each week and get access to a giant archive of secret shows.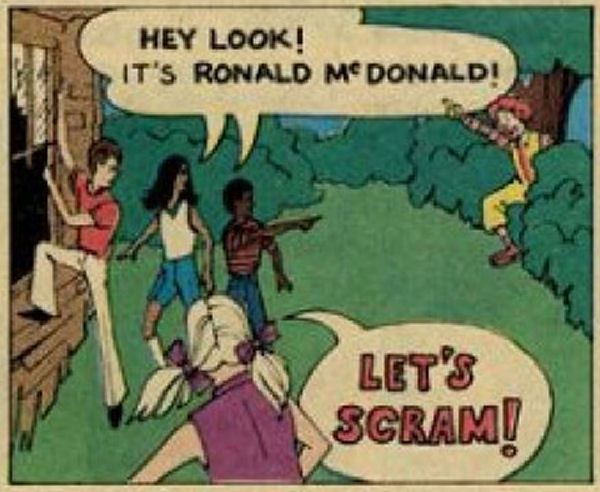 Podcast: Play in new window | Download
Subscribe: RSS