JESUS IN A DUMP TRUCK
The complete works of JIAD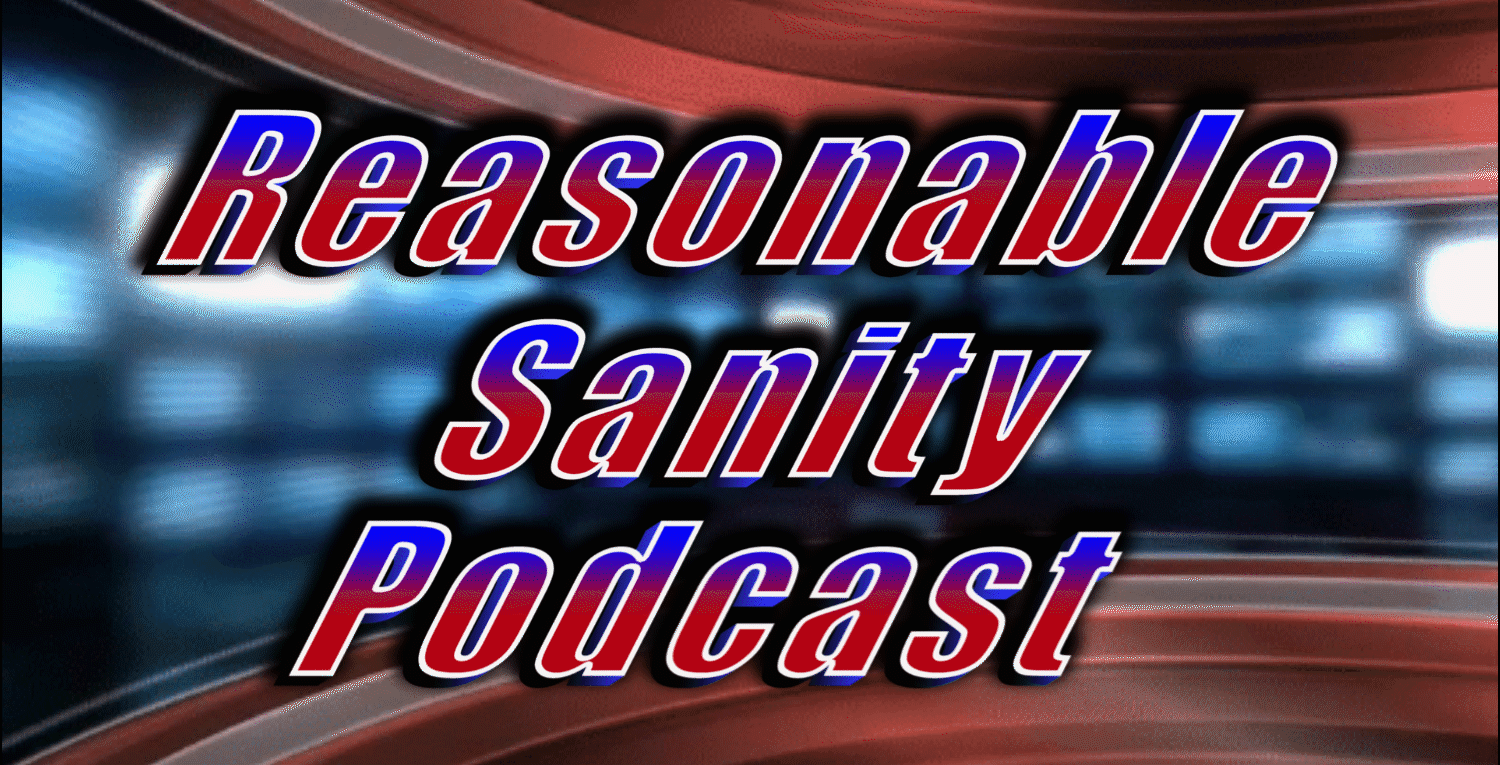 This is one crazy ass show! It's hosted by some guy named Ryan Token who interviews everyone from random experts, to self-help authors, to musicians, and even celebrities in what would otherwise be a standard podcast format. But no matter who it is he interviews, the show gets weird as hell once the calls start. Come join Ryan, Carol, and the callers as they explore the ins and out of running a podcast poorly on purpose!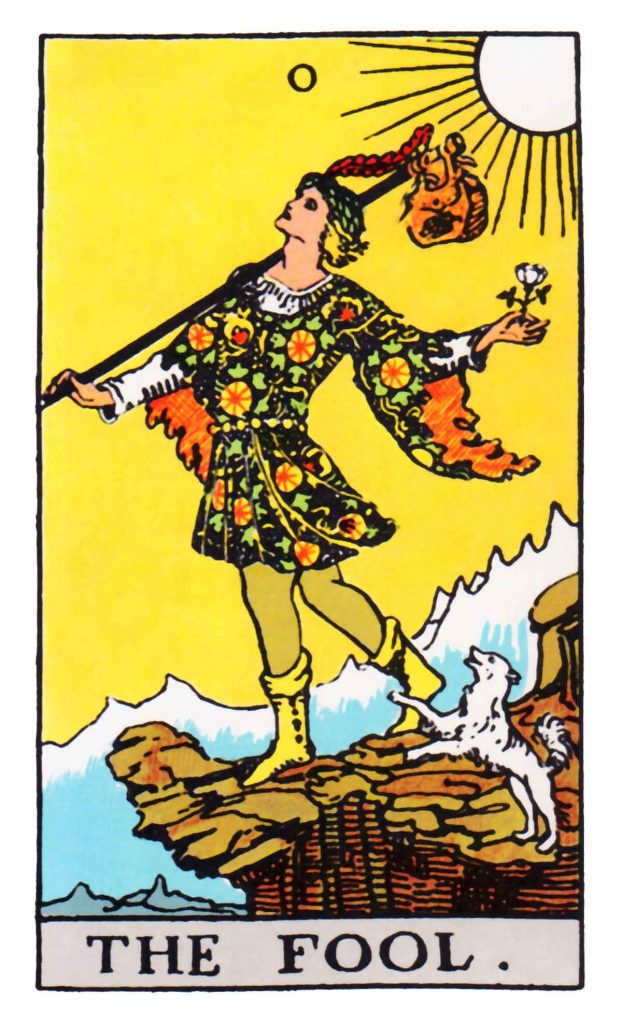 6/11/21 – Thomas R. Brooks is Not a Terrorist! In this episode of RSPC, Ryan interviews tarot card reader Thomas R. Brooks and talks calls from the audience. As the questions come in, it becomes clear that there is some confusion to exactly what a Tarot card reader does.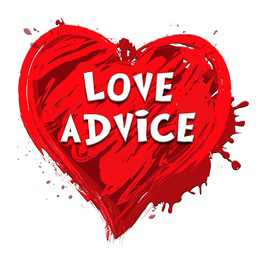 6/4/21 – Crackerjacks of Love In this episode of RSPC, Ryan talks to a love expert about how he finally cracked the code to winning a woman's love. Also, some musician named Wigwolf is there too. He is some sort of expert too.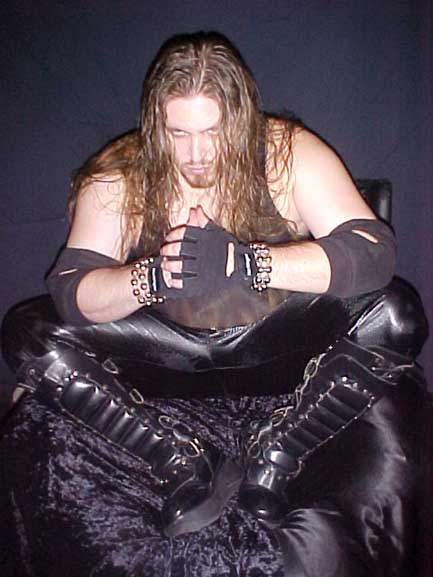 5/28/21 – That Wrestler Brimstone In this episode of RSPC, Ryan talks to professional wrestler Brimstone. As usual the callers try to smash him with metaphorical chairs. But Brim roles with the punches like a true professional.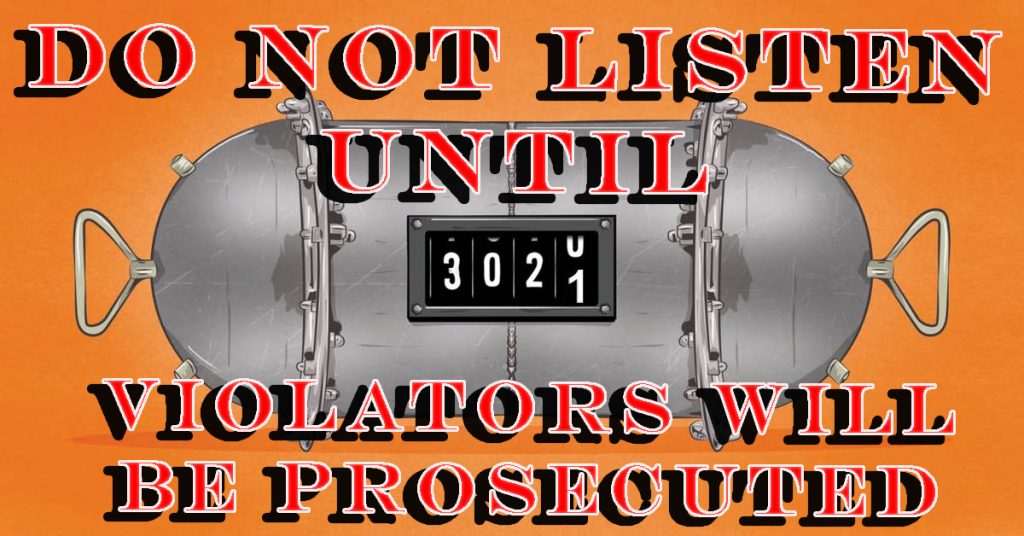 5/21/21 – Warning: Do Not Listen Until 3021 The Counsel of Time Capsules prohibits the listening of this episode until the year 3021. So please begin the family lineage of refraining from listening for the next 1000 years! The prize being those lucky descendants of our will hear Ryan talk to an ancient author of something we used to call books. While people that used to be alive ask questions that are spoken in a language far removed from the futures society …I bet this show wins awards in 3021!!!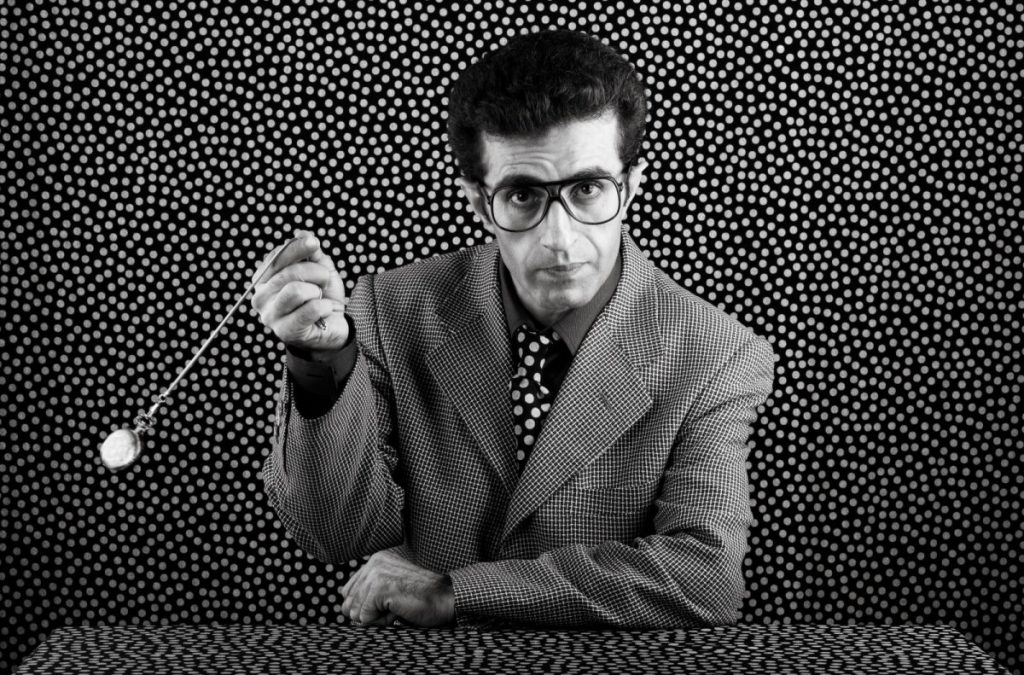 5/12/21 – The Crime of Hypnosis In this episode of RSPC Ryan talks with a couple of Advice Experts and take questions for the listeners. A heated discussion about the immoral practices of hypnosis lead Ryan to confess to a crime he once committed.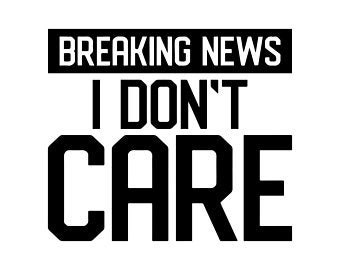 5/8/21 – What to Expect When I Don't Care
In this episode of RSPC, Ryan interviews an author who tells you what to expect in life. But things go south quickly when he finds out a whole lot of callers are having trouble caring. Thanks for the idea old friend.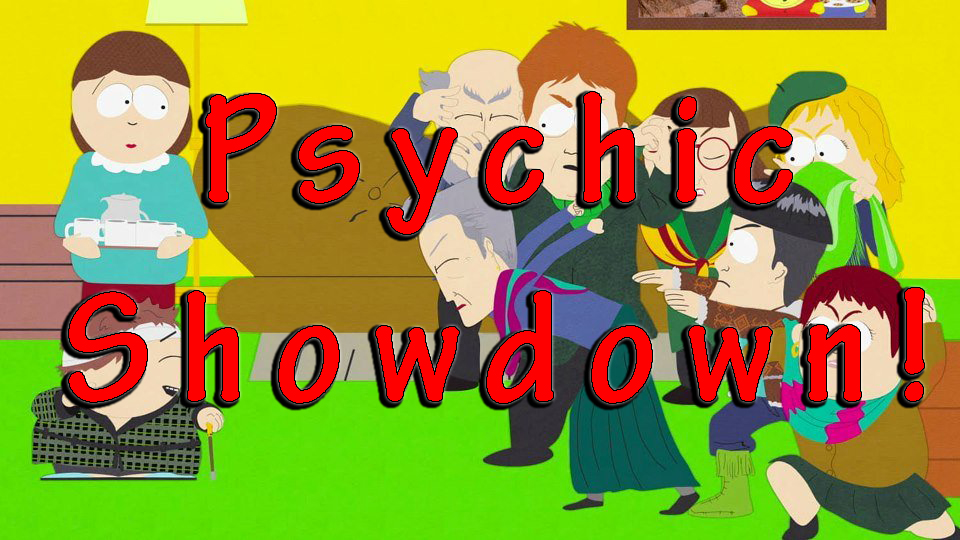 4/21/21- Psychic Showdown
In this episode of RSPC, Ryan interviews a couple psychics named Renee. Callers discuss grease burns, try to palm read the Sex in the City reboot, and Ryan loses his cool.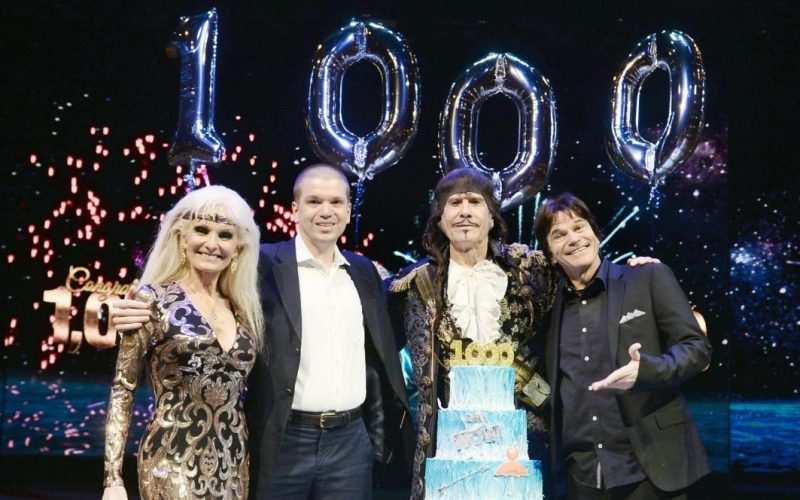 4/4/2021 – 1000th Interview Celebration
In this episode of RSPC, Ryan interviews Dwight's favorite psychic about her research into the paranormal. Callers ask some strange questions. Oh yeah, and we think Dwight died…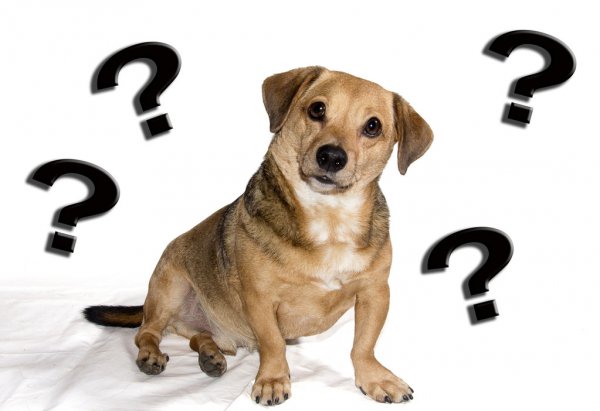 4/1/2021 – That Dog Lady
In this episode of RSPC, Ryan and Carol interview the very nice author of a book about her dog book. They take some unusual questions from the audience. And carol has some girl time with the guest after some criminal gets involved.


Calls Of Mass Confusion – from 2016 to 2018 Jiad forced us all to get on video and screw with people in shopping malls and on Skype.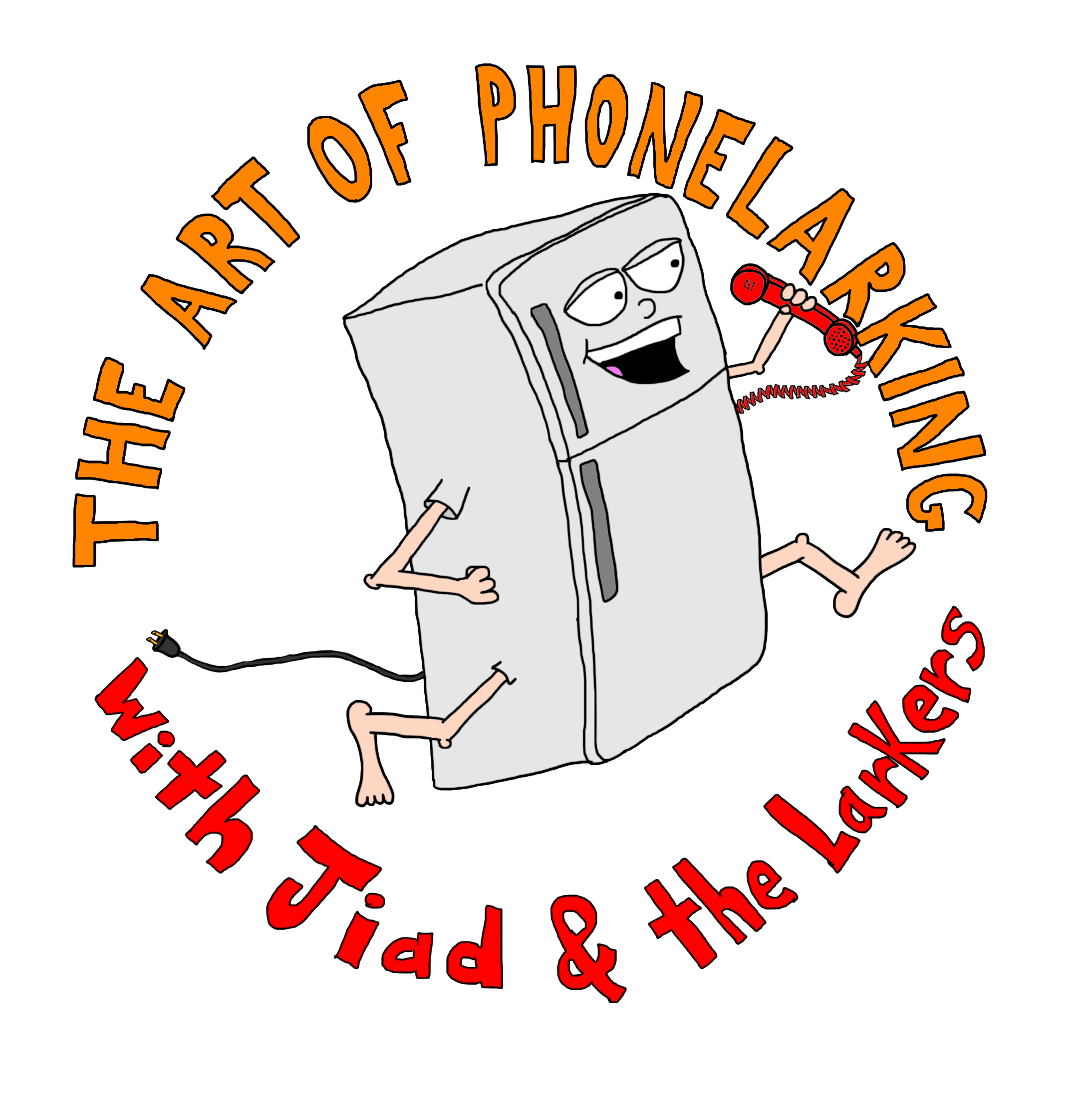 The Art of Phone Larking – back in the early 2010's, Jiad did a weekly prank call show. These aren't full episodes, but clips of the best stuff. If you want full episodes, go here.